The IELTS Speaking test lasts only 11-15 minutes and is the shortest part of the IELTS exam. This brief experience, however, can seem to last an eternity for many IELTS test-takers! Speaking is a brief but intense face-to-face interview. It takes concentration, creativity, and strong English skills to think of quick responses to the interviewer's questions.
This IELTS Speaking Guide will teach you everything you need to know about this section of the IELTS exam. We'll start with some basic (but crucial!) information about IELTS Speaking and how it's scored. Continue reading to find out how to prepare for IELTS Speaking!
The Fundamentals of IELTS Speaking practiced by the best IELTS institute in Surrey
For the IELTS test of Reading, Writing, and Listening, IELTS employs either a test booklet or a computer format, and all three are completed in a single sitting. Speaking is done separately. Speaking IELTS test-takers are usually scheduled on the same day as the booklet or computer test. When you register for the IELTS at your local test center, you will be given instructions on how to do so.
When you take the Speaking test, you will walk into a room where your examiner will greet you. He or she will ask you to identify yourself, and then your Speaking test will begin.
The Speaking Test is divided into three sections. We'll go over each section in detail later in this post. For the time being, let's just get to know each of them.
Parts 1–3 of the IELTS Speaking Test
The first part of the IELTS Speaking exam is similar to a personal interview. Part 1 of speaking is approximately 4-5 minutes long. In response to the examiner's questions, you will introduce yourself and discuss IELTS Speaking topics relevant to your life and experiences. Consider this a "small talk" interaction. These are the sorts of questions you might ask a new acquaintance.
The "long turn" is a term used in IELTS Speaking Part 2. In Speaking Part 2, you are given a topic question and some sub-points to cover in your speech. You will have one minute to prepare a response, and your goal will be to speak for approximately two minutes. When you finish your short speech, the IELTS test-takers may ask you some follow-up questions.
Finally, in IELTS Speaking Part 3, you will have a conversation about the same (or a similar) issue that you discussed in Part 2. Part 3 of the Speaking Exam will be a discussion, similar to the first section of the exam (Part 1). The questions, however, are more difficult because they require you to provide an opinion or analysis. Assume your Part 2 topic is to describe a happy memory from your childhood. The examiner may ask you in Part 3: "What are some important things a person should do to live a happy life?" The theme of "happiness" connects both sections here.
IELTS Speaking Test Scoring and Rules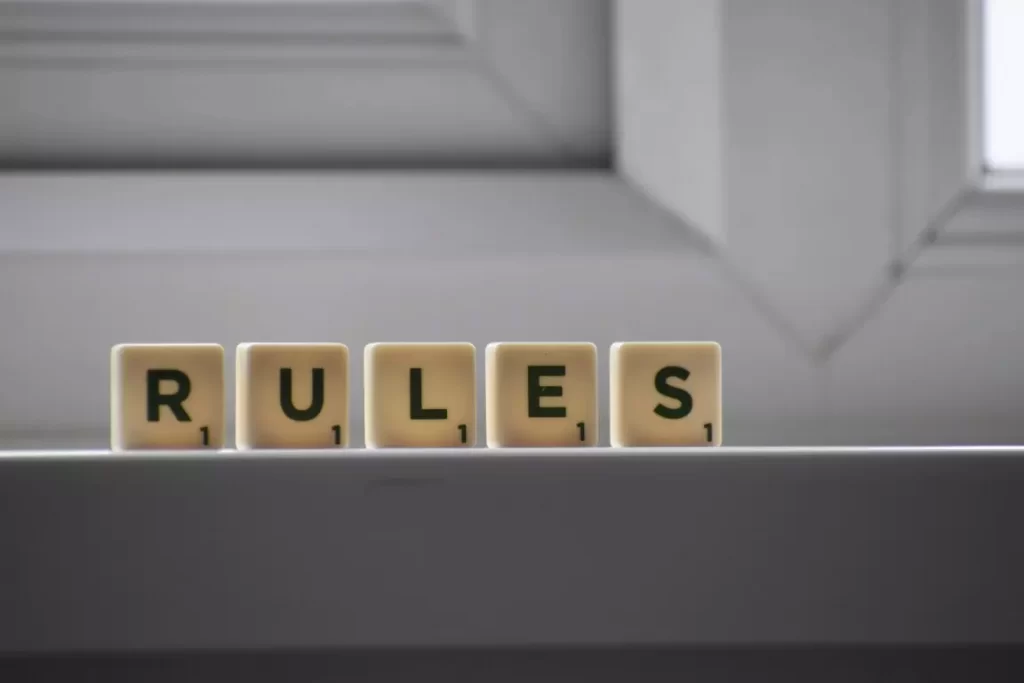 To evaluate your speaking abilities, IELTS uses four scoring categories. Check out the official "Speaking Band descriptors (PDF)" that IELTS uses to assign Speaking Band scores. These band descriptors range from 0 to 9, with 9 being the most detailed. Here are some key points to remember:
To receive a band score of 9 in each category, you must demonstrate fluency and a full range of skills related to that scoring area.
You can make a few mistakes in any/all scoring categories and still get an 8 on the band scale.
In some categories, hesitating too much and making too many mistakes will reduce your score to a band score of 7.
If you show up and can speak at least a little, you will receive a minimum score of 2.
If you don't show up, you'll only get a 0
Check out our guidelines to Speaking band descriptors with score improvement tips for a more detailed overview! Let's take a closer look at each category to help you understand the grading scheme.
Fluency and coherence are indicators of a speaker's ability to communicate in English logically, clearly, and without difficulty. In other words, this aspect of the official Speaking band descriptors assesses your overall skill and confidence in comparison to a native English speaker. While this may appear to be a daunting task, we have you covered. We provide a guide to achieving Fluency and Coherence in Speaking.
Lexical Resource on the Speaking rubric assesses your ability to use words effectively–in other words, your command of spoken English vocabulary. To get the highest possible score, use words in the correct context and with the correct meaning, and your vocabulary is tested not just at the individual word level, but also at the idiom and phrase level. Do you want to learn more?
Again, we've got your back! Our Lexical Resource for speaking guide will teach you everything you need to know.
To score well on the grammatical range, you should not only have correct grammar, but also varied, yet natural grammar. You can browse for a guide to Grammatical Range for the IELTS Speaking section for more information on how to cultivate and use top-scoring grammar in Speaking.
Speaking includes testing your pronunciation as well. Remember that proper pronunciation includes more than just correctly articulating or enunciating individual words. Many students have even more severe pronunciation issues when it comes to sentences. These issues arise when a student lacks a sense of native-like rhythm and intonation patterns. Unfortunately, there is no simple solution to most pronunciation problems. In general, the best way to improve is to use your English in everyday situations.
Listening to recordings of English speakers can be beneficial if you are unable to use English regularly. Pause the recordings now and then and try to pronounce entire sentences exactly as the speaker does. Try to imitate the speaker's tone (the rise or fall of the voice). Try to mimic how the speaker accelerates, decelerates, and pauses throughout the sentence. Try to imitate the speaker's emotion! You might feel silly doing this exercise, but that's a good sign you're doing it correctly! You will gradually improve your ear's ability to hear and reproduce English sounds.
How Do IELTS test-takers use the IELTS Speaking Band Descriptors?
Your IELTS test-takers will grade you on how well you perform in each of these four categories on your official exam. Then, based on the IELTS Speaking marking criteria on the rubric, they will assign you a band score ranging from 0 to 9 (lowest to highest) in each of these four categories. Your overall band score for that task is the average of these ratings.
What Do The Descriptors For The Speaking Band Mean?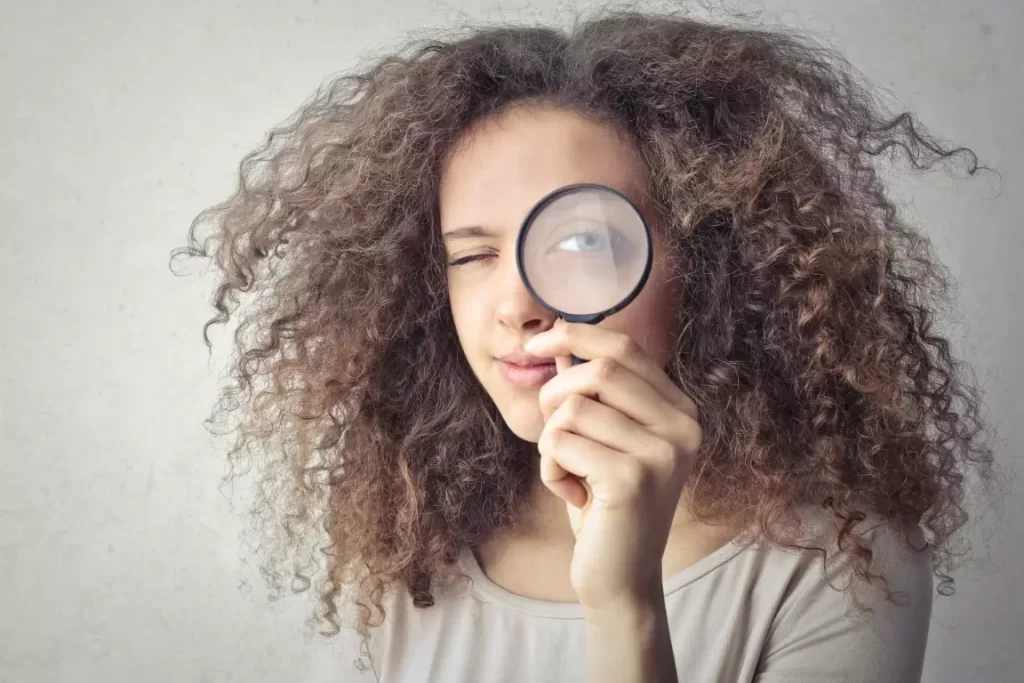 Each band score represents a different aspect of your English ability. A band score of 9 in Speaking, for example, indicates that your English is "fully operational," and that you can make appropriate and varied choices in grammar, vocabulary, and punctuation.
The score for "non-user" drops to one, indicating that the examinee does not speak enough English to be understood. (Please keep in mind that if you attempt to answer the question, you will not receive a 0; the lowest possible score, if you are on-topic, is at least 1).
Conclusion
Official IELTS practice tests and textbooks that include practice exams are also excellent resources for IELTS Speaking preparation. Also, don't forget to search for IELTS coaching centers, or IELTS training institute near you.
We hope you found this guide on how to prepare for IELTS Speaking useful. Make a note of this page and bookmark it so you can refer to these resources and tips throughout your studies!